About
Dyme Designs LLC is a Chinese family operated business that specializes in jade jewelry, wire wrapped creations, and permanent jewelry. Our pieces are inspired by our Chinese culture, philosophy, and nature.
Wire Wrapped Creations
We use 14k solid gold, 14k gold filled, sterling silver or rose gold filled to create wire-wrapped jewelry with precious and semi precious gems and crystals.
Shop jewelry
Jade Jewelry
Dyme Designs is proud to carry grade a jadeite and nephrite jade. We have a variety of rings, carved pendants, earrings, bracelets, and bangles.
Learn more
Permanent Jewelry
We offer permanent jewelry with jade charms. Monthly appointments are available in different locations throughout the city.
Learn more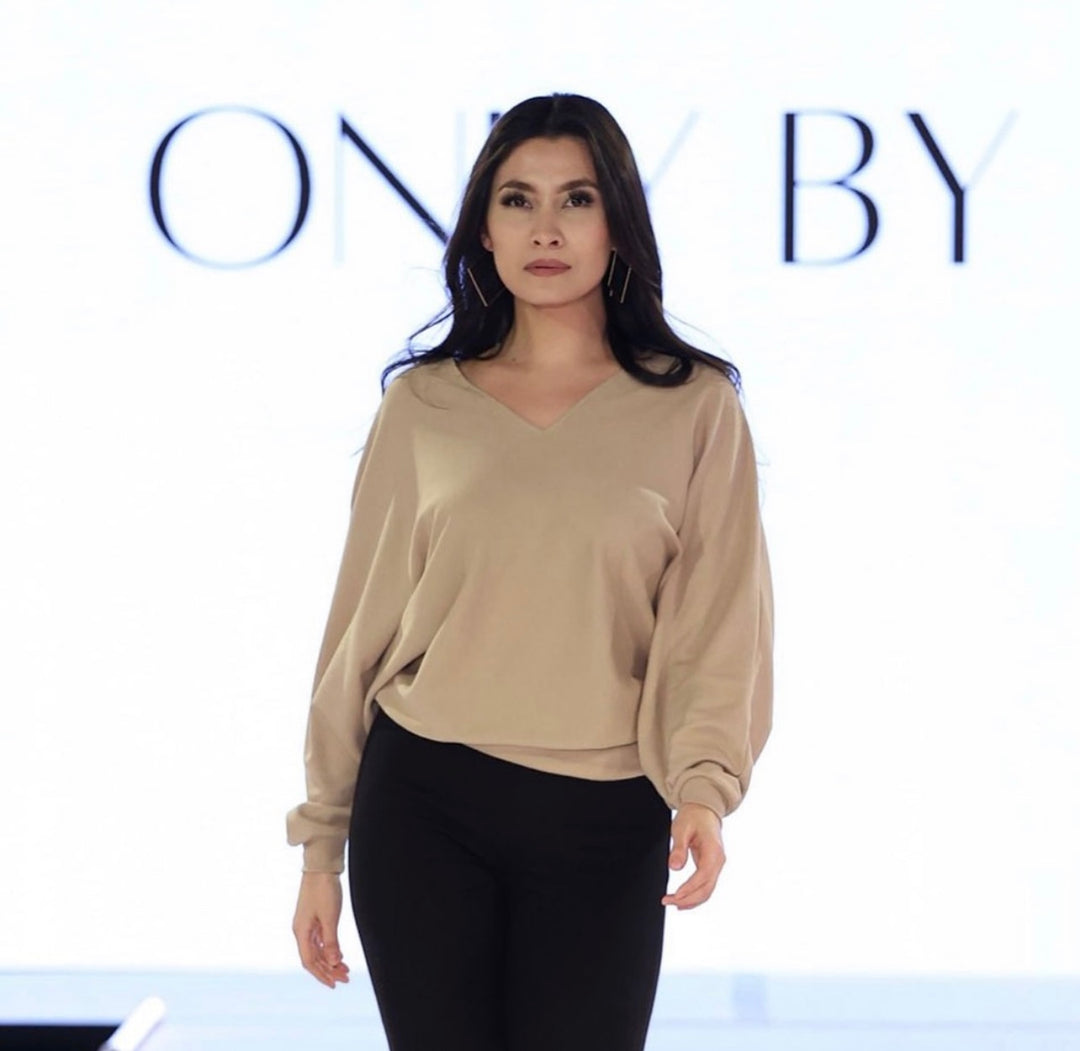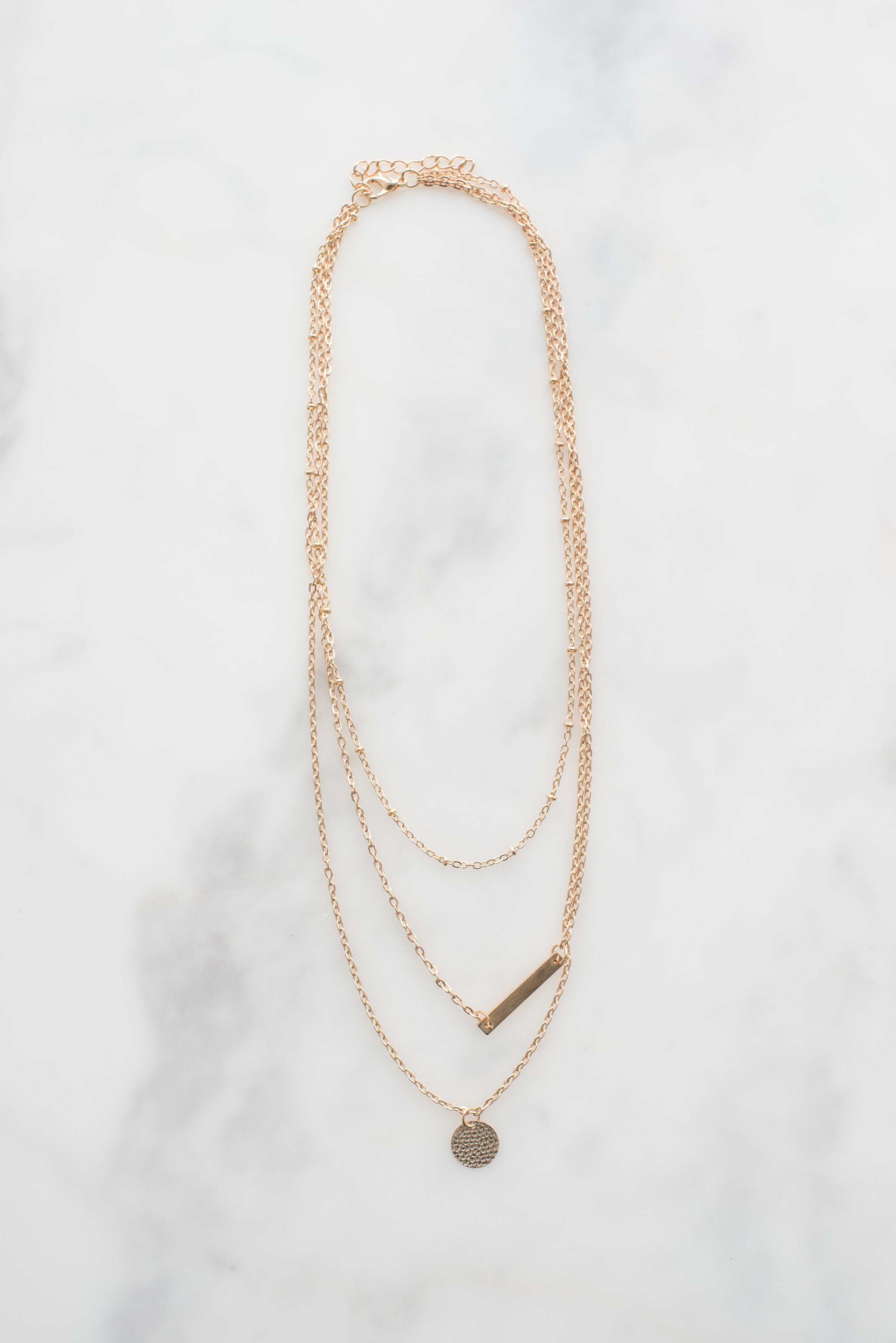 STOCKISTS
local boutiques and community spaces