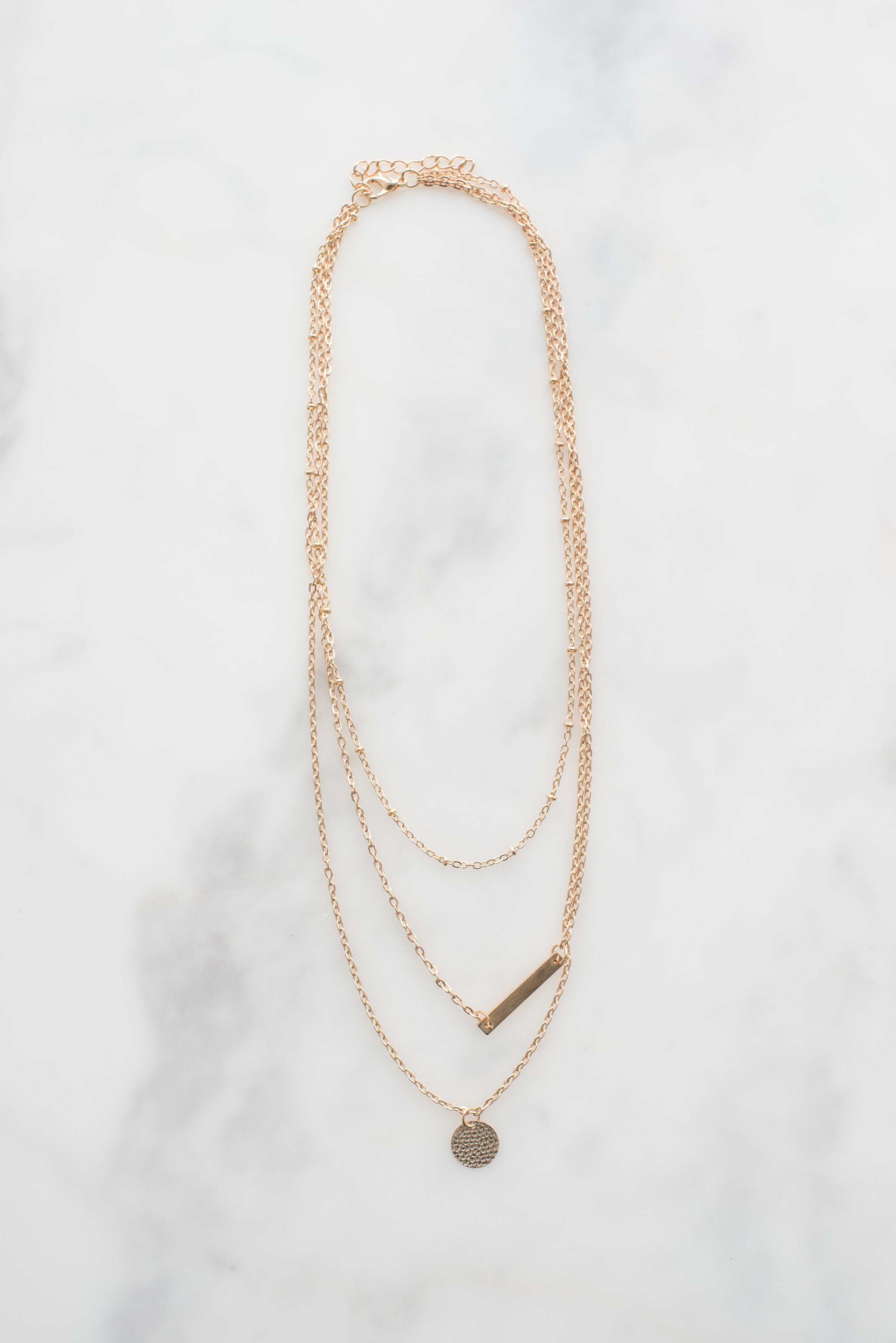 Eternal Jade
Permanent Jewelry
Eternal jade is our permanent jewelry service. Our permanent jewelry incorporates grade a jade into our designs. We have appointments at selected markets. Check our schedule for our next upcoming Eternal Jade permanent jewelry pop up.
Schedule an appointment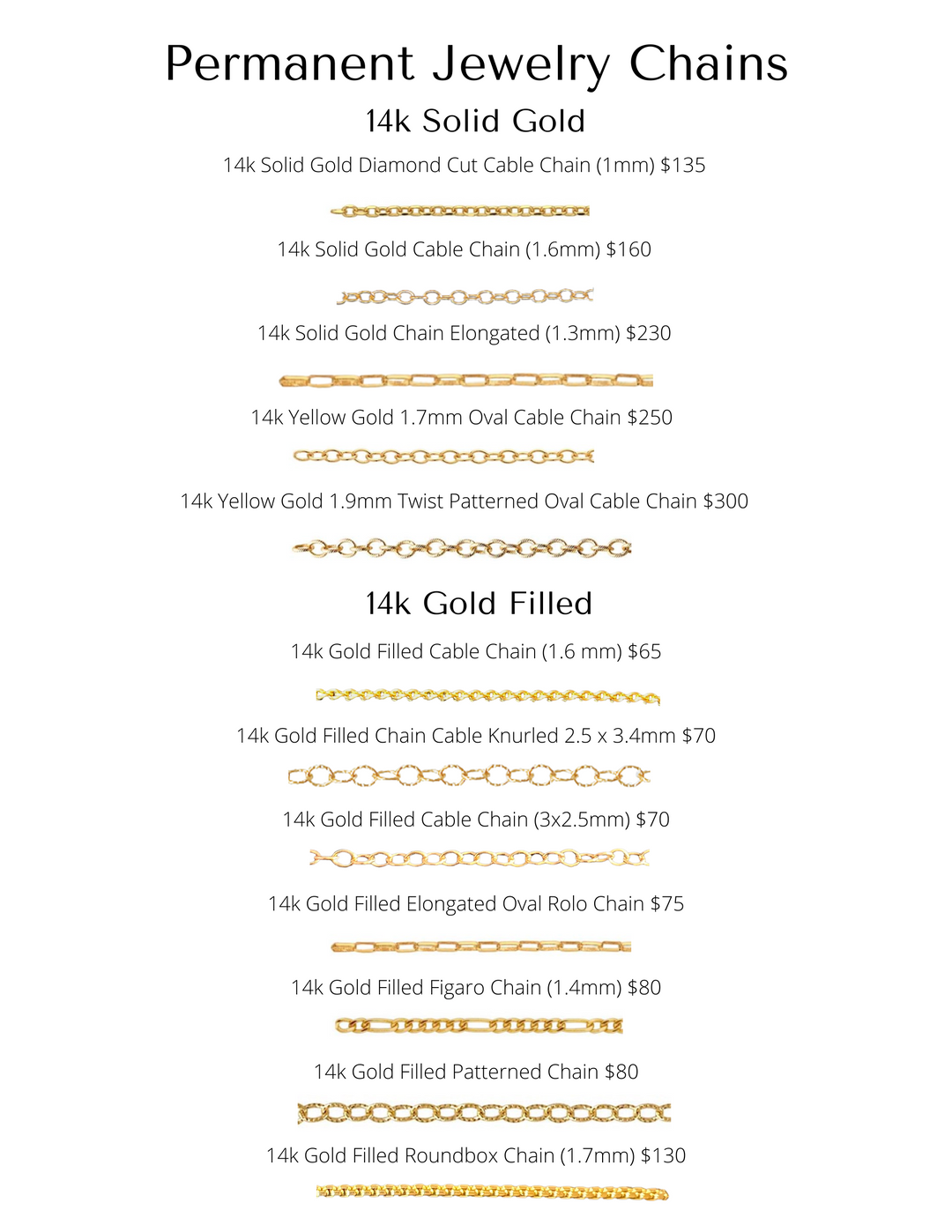 Chains
We have 14k solid gold, 14k gold filled, 12/20 gold filled, and platinum available. The permanent jewelry chain image shows the selection that we will consistently keep in stock. These are subject to change. We will have more chains available that we will keep in stock seasonally that you can see in person during your appointment. Most of these can be used with jade charms, but some may have to be custom made to include a charm. For now, we are only doing jade charms with bracelets. Our customer service team will guide you in the process in choosing the right fit for you.
Jade Donut & Lotus
Pair your jade donut with our 14k solid gold lotus. If you already have a permanent jewelry bracelet with a jade charm from us, you can also add the lotus to your bracelet. This service starts at $125 and is available with 14k solid gold chains. Price will range and is based on selected chain.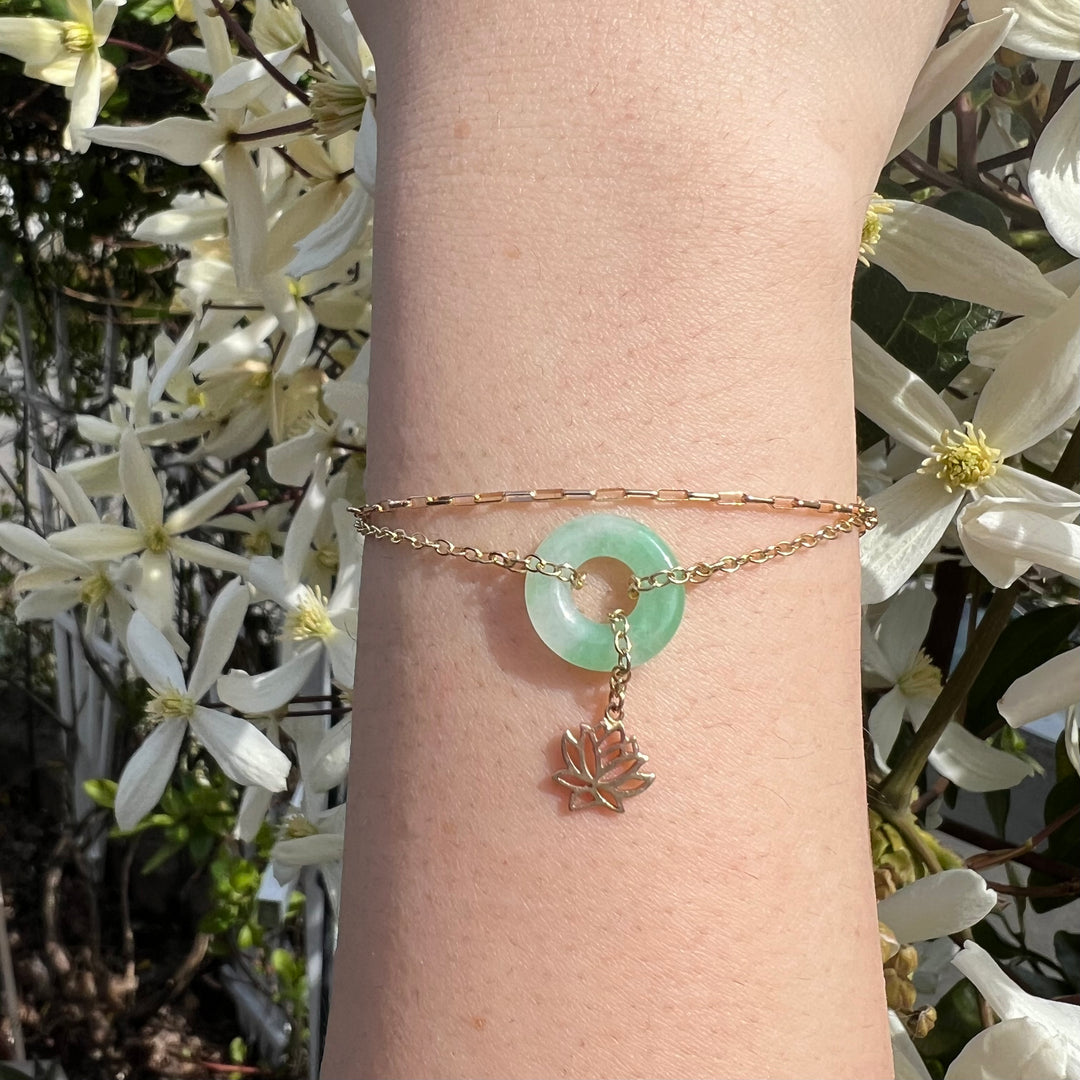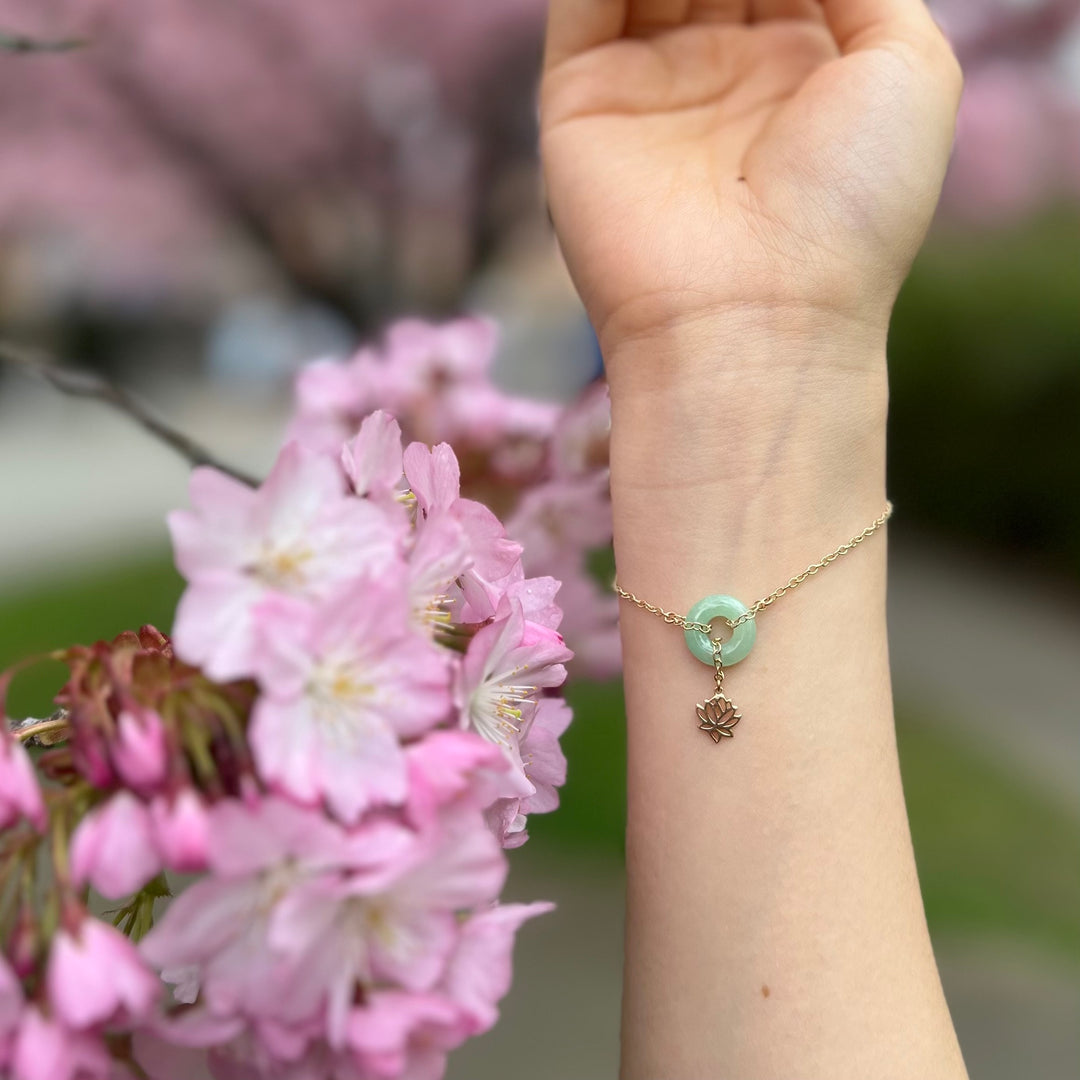 Permanent jewelry is custom fit and welded on to your wrist, neck, or ankle. There is no clasp and will be permanently on your body until you cut if off. At this time for this pop up, we will only be doing bracelets.
We will be offering 14k solid gold, 14k gold filled, and platinum consistently in stock. 12/20 gold filled and sterling silver are our seasonal items.
Eternal jade is permanent jewelry with jade charms. The overall theme is that we would like to provide long lasting jade jewelry that you can wear for as long as you would like.
Our price range will be from $50 - $400. This is dependent on chain material and if you would like a jade charm.
We will provide grade a natural Burmese jade and Canadian jade options. Most of the charms are donuts and beads. We will also provide a few wire wrapped jade options and several 14k solid gold lotus options.
We suggest that you sign up for an appointment to secure your time slot. Walk ins are also available only during designated times that we set aside where we don't have appointments. We will try our best to accommodate everyone, however we will prioritize those with appointments. You can sign up for an appointment on this page. If you need to cancel, you can email info@dymedesigns.com. Please cancel at least 48 hours before your appointment.
We have a permanent jewelry waiver liability form. We ask that you sign it so that you fully understand what permanent jewelry entails. Feel free to print and sign before your appointment. We will also have printed forms for you to sign in person. You can view form here.
We provide complimentary fixes during the first six months after your permanent jewelry appointment. Please keep the metal material so we can fix it. After the sixth month period, there will be a small fee to cover the cost of material. You can make an appointment under the category of "Adjustment fix." This is also available for folks who want to tighten their chain.