Collaborations
Dyme Designs is proud to work with fellow artists and entrepeneurs.
Urban Belle Designs
Urban Belle Designs is a woman-owned stationery and handmade jewelry business offering playfully cheeky - yet affectionate greeting cards, small gifts, and handmade jewelry. Filipina graphic designer-turned-jewelry artist, Vanessa Masco, blends her love of fashion and design to offer creative and one-of-a-kind gifts all made from her Seattle based studio.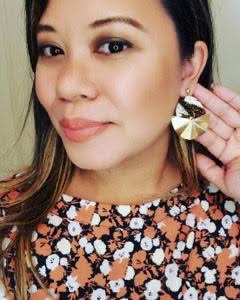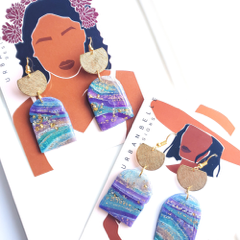 Life Codes Podcast
Bethany Marie
My name is Bethany Marie. My interests include bodywork, alternative medicine, and holistic health. As a former yoga teacher, I have struggled to feel comfortable in gym environments outside of my own asana practices. After two major injuries resulting in months of physical therapy, I have come to recognize the importance of caring well for my body (especially on the days that it is hard to do so).
Apart from my time training in the gym, I host a Spotify podcast with weekly positive affirmations and encouragement for anyone who may need it. Sometimes half the battle is simply showing up and I congratulate you for stepping foot into a gym to work towards a healthier you. 
No matter what part of your health journey you are on, you are welcomed here!